Australian REITS lag behind embodied carbon accounting, says fund manager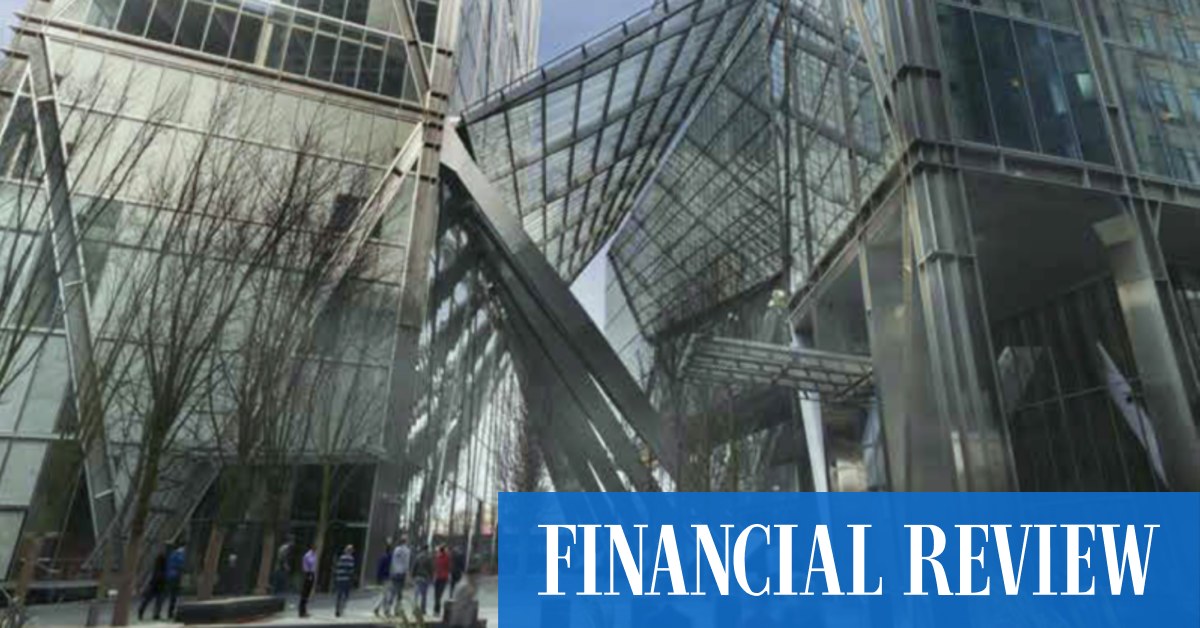 Buildings and construction account for 36% of global final energy consumption and 39% of energy-related carbon dioxide emissions.
The carbon emitted during the operation of a building – such as the use of lighting, heating and utilities – accounts for around three-quarters of all greenhouse gas emissions from the building sector. Embodied carbon – that generated during the manufacture, construction, maintenance and demolition of buildings – makes up the rest.
But Australia lacks a nationally agreed method to assess embodied carbon emissions. The Australian Institute of Architects is working on a proposed national standard, as is the Australian Institute of Quantity Surveyors.
Australian standard needed
"The AIA, AQIS and Engineers Australia have been discussing the need for an Australian standard," said Ross Donaldson, former chief executive of architecture firm Woods Bagot.
The federally-backed Climate Active program has a voluntary carbon neutral standard, which it wants to extend to embodied carbon in buildings.
"It's like herding cats," Mr. Hayes said.
Without changes to the way construction is done, embodied carbon, which accounted for 16% of Australia's built environment emissions in 2019, will reach 85% by 2050, the Green Building Council of Australia has warned this year. last.
Local buildings reducing their embodied carbon include the $1.8 billion Atlassian-Dexus tower planned for Sydney and a separate office block that privately owned Built will develop in Liverpool. But tighter regulation is likely to make the need for change more urgent.
France has already implemented rules concerning the calculation of embodied carbon. The UK this year started legislating on a bill requiring the reporting of carbon emissions over the lifetime of buildings and setting limits on carbon emissions in construction, but it was withdrawn in March.
Regulations will increasingly require buildings with high embodied carbon to pay the environmental cost of the carbon used in their development, Hayes said.
"Clearly this is going to be regulated at some point," he said.
"For owners who are lagging behind, it could become very expensive. A ton of carbon offsetting will only increase. It's not going to go down. »
He said regulation would likely be in Australia within the next five years. Green Building Council CEO Davina Rooney agreed with the delay, but downplayed the immediate risk to landlords and investors.
"This market is emerging globally," Ms Rooney said. "Not having a standard will be a huge competitive disadvantage, but we don't expect that to be a long-term state for this market. Things are changing very quickly. »