Council consults on short-term housing development project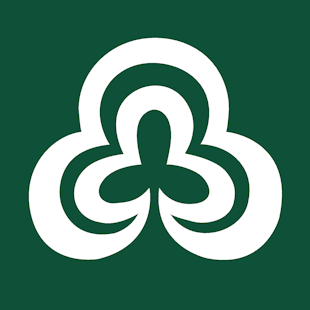 Press release published:
Proposals for a new three-storey residential building for short-term accommodation units are under consultation.
Wyre Forest District Council is looking to build the facility on the corner of Castle Road and New Road in Kidderminster. Plans include 20 en-suite accommodation units as well as offices, associated parking and landscaping. There would also be a common kitchen-dining room and lounge on each floor and outdoor space for residents.
The building would have a contemporary feel with simple architectural details and clean lines. It would respect the character of the nearby Green Street Conservation Area and surrounding listed buildings.
Currently the site is a municipally owned paid parking lot with capacity for approximately 38 vehicles. There has been a reduction in the number of people using the car park after the council introduced changes to its parking passes. These can now be used in all car parks in the city centre, including those closer to the city centre.
Information letters and flyers are sent to properties surrounding the proposed development site. Owners and residents are invited to comment on the plans before the development application is submitted.
Kate Bailey, Head of Strategic Growth at Wyre Forest District Council, said:
"The council is facing increasing demand to help people find temporary accommodation. This proposed development would provide purpose built, good quality and well managed housing. It would help people get back on their feet, while we would help them find longer-term housing. It would also help the council save money. Indeed, if we do not have enough accommodation space in the short term, we have to use more expensive commercial options. "
PSP Wyre Forest LLP acts on behalf of the Board. He hopes to submit the planning application next month.
It is hoped that the building will open its doors in 2023. It depends on the granting of the building permit and the start of the works before the end of the year.
More information about the scheme is available at www.qaplanning.co.uk/Kidderminster.