Lake Hickory appoints Jeff Lawrence to oversee long-term renovation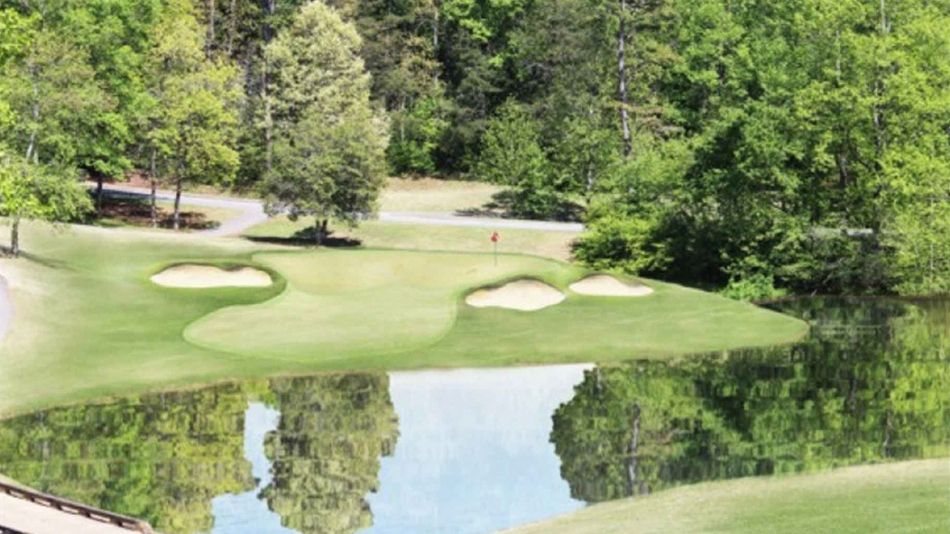 Lake Hickory Country Club, near Charlotte, North Carolina, will begin a multi-phase renovation project on its 27 holes in July, according to a plan drawn up by Jeff Lawrence.
Originally designed by William Byrd, the layout features three nines: Fox Run, Sulfur Springs and Dogwood.
The first phase will involve renovating the bunkers on all 27 holes, to improve durability, playability and visual appeal, and clearing trees to improve the quality of the turf. Additional design changes will be introduced on holes seven through nine of nine Sulfur Springs to "significantly improve playability" on a home stretch that many members currently find very difficult. The training facilities will also be upgraded to become a 'facility hub'.
"There is so much potential to make a meaningful difference to the golfing experience at Lake Hickory Country Club and I am confident that the proposed improvements will have a positive and impactful influence on the golfing experience for members," said Lawrence. , who will work alongside the club. team of General Manager Ken Church, Golf Manager Brian Reppart and Golf Course Superintendent Jeff Clemmons.
"This investment will provide our current members with a premium golf experience and attract new members to play one of the most popular courses in the Hickory metro area," said Church.
"Lawrence's envisioned plan aims to modernize the facility while improving sustainable maintenance practices and broadening appeal to members of all skill levels," Reppart said.