A great event for the community, a great moment for businesses in Mason City.
Local businesses in Mason City are gearing up to see new faces stroll through their establishments, but everyone varies in how they prepare.
Tourism-related spending contributed $136.18 million to Mason City's economy due to the event in 2018, according to the North Iowa Band Festival website.
Some businesses in downtown Mason City need to prepare weeks or even months before the event. Food service establishments order additional items to ensure there is enough in stock.
"We brew all of our beer here at the brewery, so a few months in advance our brewer Jake will be ordering additional ingredients and brewing an extra batch or two to ensure we are stocked by the end of May," said said Fat Hill. Molly Angstman, co-owner of the brewery.
Brix Wine & Whiskey owner Melissa Evans said she was preparing to serve more wine slushes and sour whiskey slushes, especially with the warmer weather forecast.
"We're ready with the sleet," Evans said.
Several companies have made sure to have enough staff working throughout the weekend.
"With events like this, we're planning up to a month on how we're going to staff and how to handle the number of people coming in," Evans said.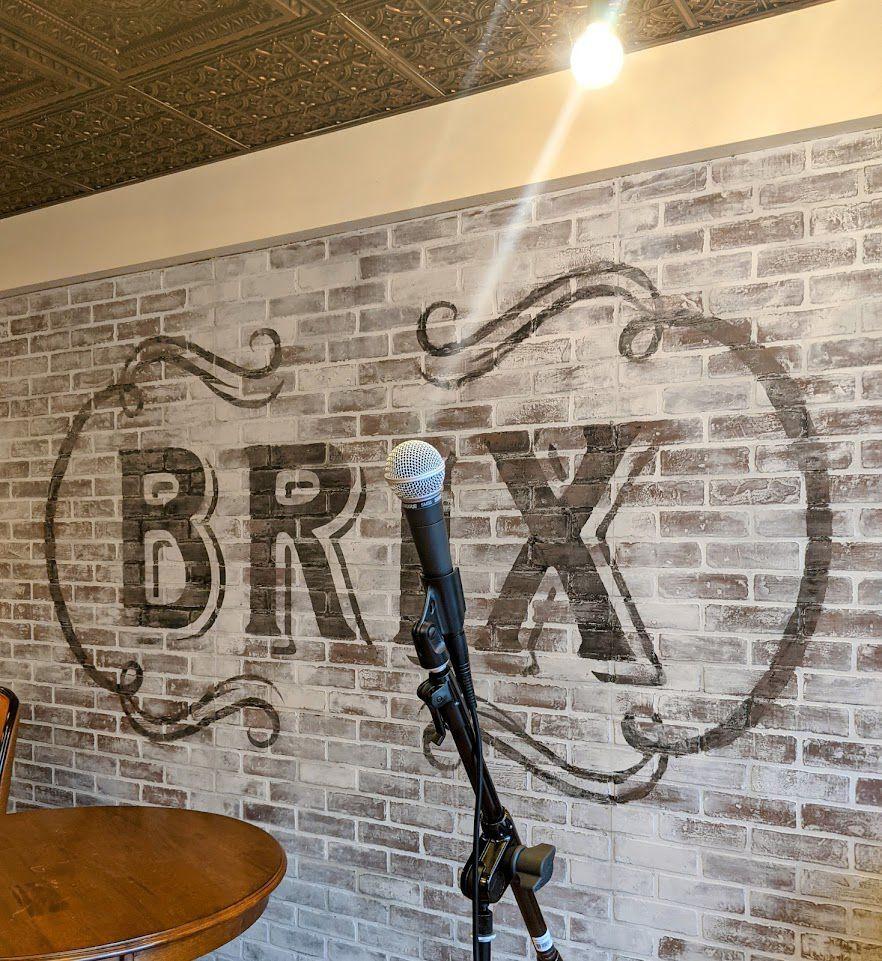 Lorados owner Matt Perez said increasing the number of employees was the preparation they were focusing on. Perez added that the recently built main lodge will certainly attract more customers.
"It's a busy weekend and it's really something that's really good for us," Perez said.
Moorman Clothiers owner Scott Moorman said the North Iowa Band Festival makes the day a little busier than usual. Moorman added that visitors to the city usually walk around after checking out the store's architecture.
"It's always been a community day for us. We love seeing new faces, but we run our business like any other Saturday," Moorman said.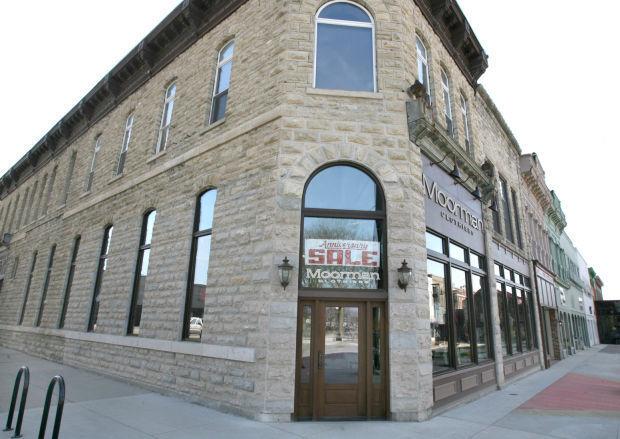 In addition to serving customers and selling products, the local business community is ready to get into the spirit of the North Iowa Band Festival.
"We love seeing all the people who don't live in Mason anymore coming back for the occasion," Angstman said. "Seeing families enjoy our beautiful downtown is always rewarding for us."
COMMUNITY JOURNALISM ISSUES: Support it
Abby covers education and entertainment for the Globe Gazette. Follow her on Twitter at @MkayAbby. Email her at [email protected]