San Mateo County to Offer Permit Fee Relief to Local Businesses Affected by the Pandemic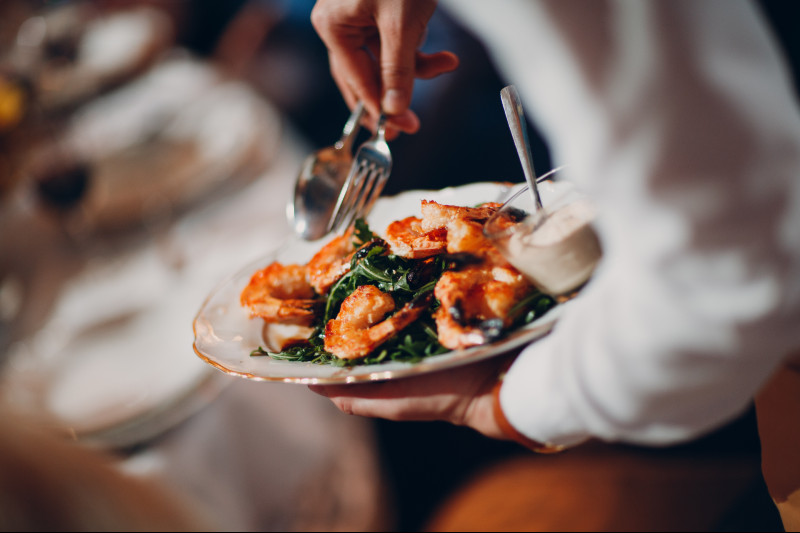 More than 5,400 San Mateo County businesses will not have to pay annual licensing fees this year for regulatory services rendered by County Environmental Health Services (EHS) thanks to an established pandemic program by the county board on Tuesday.
EHS performs state-mandated regulatory oversight for more than 14,000 businesses in both incorporated and unincorporated areas, which includes inspection and permit services that are paid for by a variety of businesses. Fees are based on the average time required to oversee the business, influenced by its size and complexity.
Certain businesses in the food retail, public swimming pool and spa, body art and massage, hotel, commercial and industrial sectors will benefit from the new "Environmental Health Permit Fee Relief Program" .
County supervisors Dave Pine and Warren Slocum sponsored the effort. Slocum said the program will save companies more than $ 5 million over the coming year.
"Many local businesses are only now preparing for normal operation after 15 months of struggle," added Pine. "Providing permit fee relief is one way to help local businesses get started and up and running as soon as possible. "
About 5% of EHS-regulated retail food businesses, about 230 of 4,633 businesses, have closed permanently due to restrictive health orders imposed during the pandemic, the county said.
John Kevranian, owner of Nuts for Candy in Burlingame, said the license fee relief will allow businesses "to use their funds for more urgent expenses and keep their doors open in San Mateo County."
Amy Buckmaster, president and CEO of Chamber San Mateo County, applauded the county watchdog for providing additional pandemic relief to businesses.
"It will take years for most small business owners to fully recover from the economic impacts of COVID," Buckmaster said. "As we celebrate all the full tables in restaurants, shoppers in stores and office workers returning in the coming months – we don't see credit card bills, unpaid rents, 401k accounts cashed out. or loans used to survive the past 15 months.
Photo credit: Scopio