Santa Rosa architecture firm creates homes inspired by the local landscape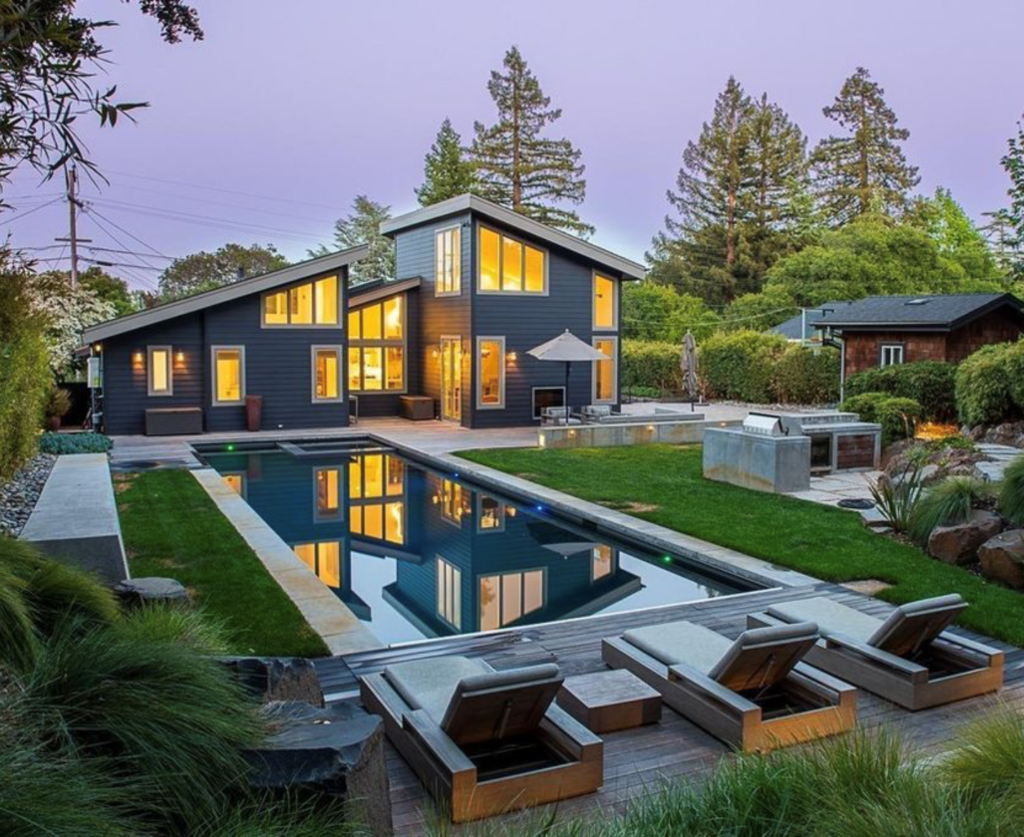 It can be difficult to identify the signature style of Santa Rosa-based architecture and design firm Zeitgeist Sonoma. Their projects don't fit neatly into popular design categories like "urban farm" or "mid-century modern." But there's a common denominator: they strike that balance between striking and effortless.
The company, owned and operated by husband and wife team Efraim Wichmann and Jessica Wichmann, undertakes a variety of projects from exterior remodels to new construction. Their portfolio includes ranch homes, farmhouses, cabins, and the design of custom tile patterns and built-in cabinets.
The Wichmanns like to discuss their creative process and how they arrive at their particular style. Their first priority is to "respect the pragmatic parameters".
"We created a fairly linear and streamlined approach. Whether it's a remodel or a new home, regardless of size, we make sure our projects are on time and on budget," said Jessica Wichman, interior designer.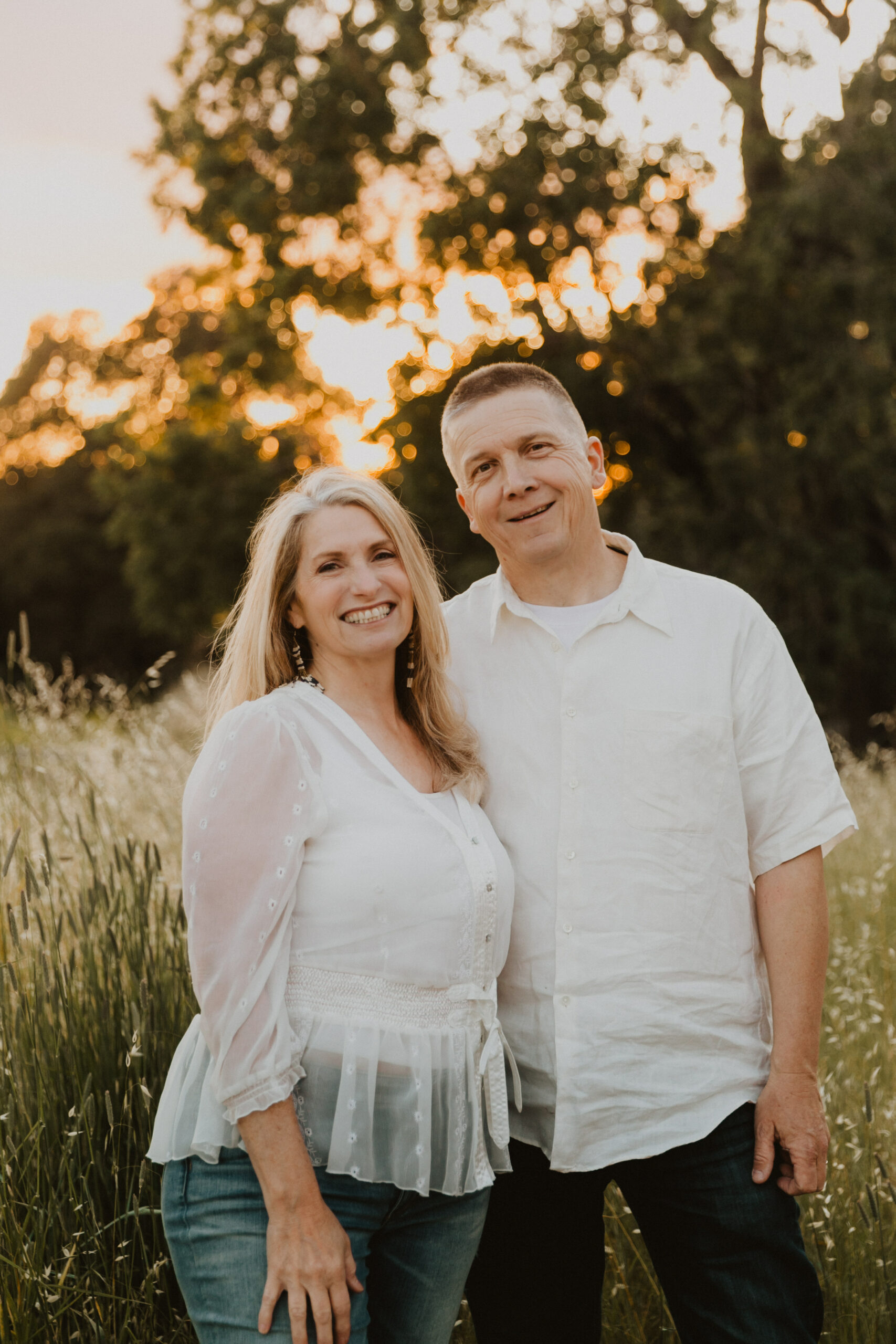 When designing a home, the goal is to make the client feel at home. "The spaces serve as a canvas for the life that takes place there," said Efraim Wichmann, architect. "We are not interested in imposing our personal style."
In fact, the couple are just as considerate when it comes to omitting or eliminating certain design elements as they are adding them.
"It's like the Marie Kondo of the (domestic) environment," Jessica explained, referring to the organization expert and Netflix star who advises a strict reduction in belongings, leaving only objects or things to shine. most useful and beautiful design elements.
The feeling a home evokes is what matters most to the Wichmanns, who like to create a sense of calm and serenity in the homes they design — "something we could all use now," Efraim said. "Home should be a place where we can shut things down and come back to ourselves," Jessica added.
The design duo describe themselves as home-client therapists. Questions like "What does this building want to be?" reconcile with the needs of the people who will live there, "Who are they and how do they live?
To better understand their customers' preferences, the couple will sometimes ask them to select Pinterest images of homes and interiors they like.
"If all else fails, we give them a Rorschach chart," Efraim joked.
The husband and wife team often makes their clients think about the "why" of their desires. One client, for example, wanted to expand a living space with an addition of 500 square feet. But when the Wichmanns asked what it would be for, the client couldn't answer. They therefore explored other options related to more specific needs.
Another client with young children thought they needed a desk in their bedroom. But Jessica, a mother of two, pointed out that her children never do their homework at a desk. Some of the things we think we need in our homes, she noted, aren't really necessary.
Quality materials and carpentry are key to the success of the couple's design projects.
"We incorporate wood into every project," said Jessica, who mentioned the many talented artisans and carpenters in the area. The natural elements the couple incorporate into their projects help them create a clean style that has plenty of texture too; a style that contrasts with the rigor of modernism.
The Wichmanns find their inspiration in a variety of places: in historic buildings in Europe and in Victorian homes in towns like Ferndale, California. Above all, they find inspiration in the natural landscape, in places like Point Reyes, where the couple like to travel on their Ducati motorcycles, or at the top of Taylor Mountain, overlooking Santa Rosa.
"I try to imbue the spaces we create with a sense of being in nature," Efraim said. "Not literally, but in the sense of being at peace with your surroundings – that's what I'm looking for."
Subscribe to our newsletters!