The new national president of the Institute takes office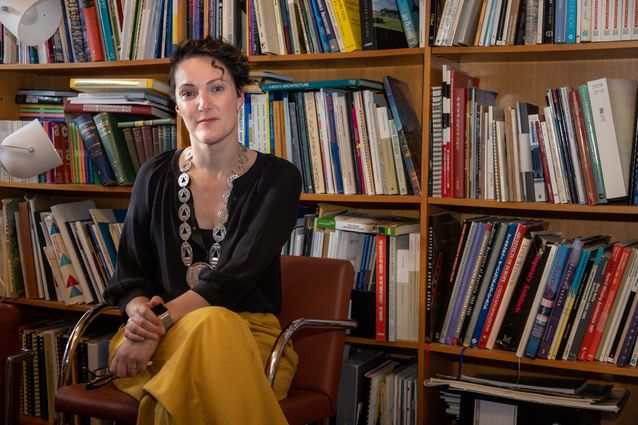 The Australian Institute of Architects marked the debut of Shannon Battisson, who succeeds Tony Giannone as National President.
An award-winning architect from Canberra, Battisson is Director of The Mill: Architecture and Design and served as ACT Chapter President in 2020, making her the fourth ACT Chapter President to become National President. She also received the state's Emerging Architect Award in 2018.
A champion of egalitarian thought, Battisson is a great defender of architecture for all. "During my term as National President, I will work hard to dispel the myth that architecture is only for those who can afford it," she said.
Battisson sees good architecture as "an act of both generosity and responsibility", believing that architects could be part of the solution to many of the environmental and social problems facing our society. She has identified public architecture and sustainability as top priorities for her term as President.
"I would like to see a dramatic increase in possible collaborations between architects and the housing market in volume: something that I think would benefit us all as a country and go a long way towards addressing the climate crisis," said she declared.
Battisson's selection was announced last year, but she came in as the leading advocate for the cutting-edge body of architects on May 19 at the Institute's annual general meeting. She thanked outgoing President Giannone for his leadership in maintaining the institute as "a beacon of strength for our profession."
At 41, Battisson is one of the youngest national presidents of all time. His mandate will last 12 months.
Related Topics